"Fuoriclasse della Scuola" is the first project in Italy
that rewards Secondary School talents, winners of the "Olympiads"
organized by the Ministry of Education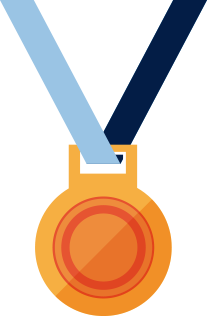 "Fuoriclasse della Scuola" awards the students of the last three years of secondary school who already won the Olympiads and competitions of:
Classical languages and civilizations
National competition for students of professional and technical institutes
How do the Olympiads work?
Strict selections
and high
participation
of students from
all regions
The merit
is recognized
by passing
a national
competition
The winners of
the past editions
confirmed that they are
excellent students
at university
The prizes (number and amount for each scholarship) may vary according to the funds raised.
The prize consists in:
1. Cashier's check equal to the amount
established for the scholarship
in the name of the student.
2. Participation to the Fuoriclasse Campus:3 days of extensive studies and
testimonies about economics,
entrepreneurship and financial education.
3. Corporate experiences at companies or
entities that will finance
the scholarships.
The prizes are financed by companies, banks, foundations, private individuals. Please note that a percentage of the fund (25%) will be retained in order to meet the expenses and the organization of the Campus.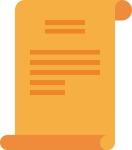 Strengthen the
human capital
of young people
and the life skills
that are essential
in the labor market.
Improve the
knowledge
and competences
on economic matters
Bring the kids
into contact
with the representatives
of the business
and financial world
Develop
self-employment
skills
Teaching and
experience sharing
Simulations and
role playing
Meetings with the
labor market representatives
and the leaders of the
organizations involved
Why support the
Fuoriclasse della Scuola?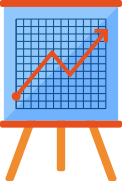 To encourage
the merit
and excellence
of the young students
in Italy
To support
young talents
in their
growth path
To achieve the
"give back" objective:
to give back to those
who deserve some of
the luck received
To promote smart,
sustainable and
inclusive growth
Support the Fuoriclasse della Scuola by giving your contribution.
IBAN IT46E0311103203000000003110
Beneficiary: Fondazione per l'Educazione Finanziaria e al Risparmio
Reason: Project "I Fuoriclasse della Scuola"
Regulation – School year 2018 / 2019